Loss & Recovery and Personal & Ancestral Healing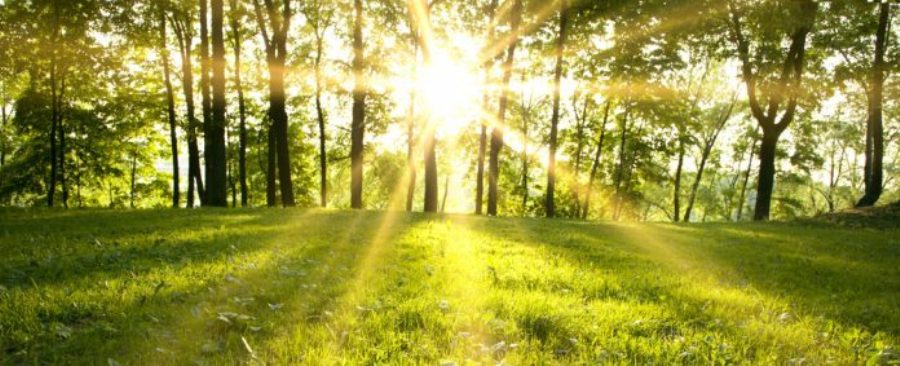 'While the heart grieves for that which it has lost, 
The Spirit dances for that which it has found.'

---
These seminars will explore 1) Loss and 2) Intergenerational Healing.
Workshop is facilitated by Fr. Jim Cogley Director of Pilgrimage at Our Lady's Island.
Fr. Jim uses his amazing wood carvings to explore core human issues – if you have not yet
experienced his unique healing workshops, do not miss this opportunity.
Fr. Jim is a psychotherapist and author whose special interest is exploring how the
past that is unacknowledged can still influence the present both at personal and ancestral level.
---
Date: Friday  November 24th & Saturday 25th
Time: Friday 7.30pm – 9.30pm & Saturday 10.00am – 4.00pm
Cost: €70
Phone: 085 7829855
Email: croinuacentre@gmail.com
---