PERMISSION TO BE YOURSELF – EMBRACING YOUR ESSENCE
 

PERMISSION TO BE YOURSELF – 

 EMBRACING YOUR ESSENCE
Facilitated by: Marion O'Brien and Michael Hegarty
Saturday, September 30th, 2023
10 a.m. until 2 p.m.
We live in a world where societal expectations and external conditioning drive our decisions and behaviours.  This robs us of the opportunity to discover our true nature in this world.  As we struggle to achieve our infinite potential, we can sense a lack of fulfilment or a longing for what could be.
This empowering workshop "Permission To Be Yourself – Embracing Your Essence" invites you on a profound journey of self-exploration and acceptance.  It is designed to peel away the layers of self-doubt, encouraging you to embrace your true essence.
Through introspective exercises, guided meditations, and open-hearted discussions, you will learn to re-connect with your inner self and acknowledge the beauty of your uniqueness, within a trusted community.
Imagine the difference it would make if you could learn to trust your instincts, intuition, and inherent abilities, unlocking the door to endless possibilities in your life.
Led by experienced facilitators, the workshop offers a safe and supportive environment, allowing you to express yourself without judgment. Together, we will explore the transformative power of vulnerability and compassion towards ourselves and others.
As Carl Yung said "The privilege of a lifetime is to become who you really are"
Feedback from previous workshops:
"Big thanks Marion and Michael for a wonderful workshop today…..I haven't felt so much open energy in any group for a long, long time and it was great to be part of it."
 "Many thanks Marion for your presentation of a most helpful, informative and enjoyable work shop"
"Marion, so enjoyed our session with you today. Well done. Our group got so much out of it."
About Marion O'Brien
Marion lives in Galway city.  She is a qualified Personal, Business and Executive Coach.
She is also a Certified NLP Practitioner who brings her experience, wisdom, and skillset to benefit her  clients in her work as a Life Coach.
Having spent over 30 years as a successful career banker, Marion left the industry to pursue her life-long interest in studying human nature and gaining greater understanding as to why we think and behave in certain ways.  During her years in banking, her excellent communication, people-management and leadership skills enabled her to perform at a high level in senior positions.  She is fully aware of the truth behind the often-quoted statement "the only constant is change".   Leading a team at the forefront of business banking through many years of change and uncertainty, she is well versed in challenging our inherent beliefs and fears around change.
In a personal capacity, Marion has volunteered her time at her local tennis club at committee and captaincy levels.
She is also co-director of Croi Nua Spirituality Centre in Salthill, where she leads a team of volunteers in arranging and promoting events to meet our innate needs for community and growth.
Email: marionobriencoaching@gmail.com
LinkedIn profile: https://www.linkedin.com/in/marionobrien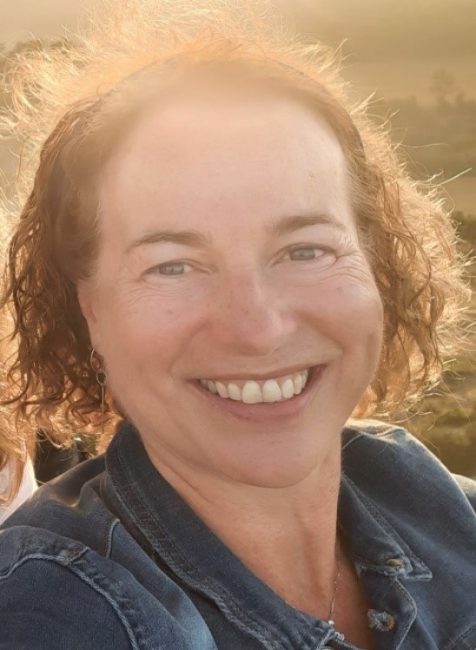 About Michael Hegarty
Michael Hegarty is an ordinary man who hailed from an Irish farming background, with an extraordinary belief within himself.
After a successful 20-year banking career Michael left to explore a new way of living and creating.
He built his bespoke leadership coaching business around his unique gift to 'see the greatness in others.' Based in Longford, Ireland his business is centred around people who want to 'create their impossible.' The philosophy of creation provides the freedom to explore without boundaries, and for people to strive to live toward a higher potential. Michael loves to work with people whose mission inspires and excites him in its audacity.
He has had the privilege of working with exceptional people ranging from senior executive officers and directors to entrepreneurs and purpose-driven people. He has also coached on the Trinity College mature MBA programme.
An emerging thought leader in the coaching world, Michael has already been published with opinion articles in magazines, spoken on stage and co-authored his first book, 'Winners Mindset; Peak Performance Strategies for Success'; which is available on Amazon.
Email: info@michaelhegartycoaching.com
Website: www.michaelhegartycoaching.com
Linkedin: linkedin.com/in/michaelhegartycoaching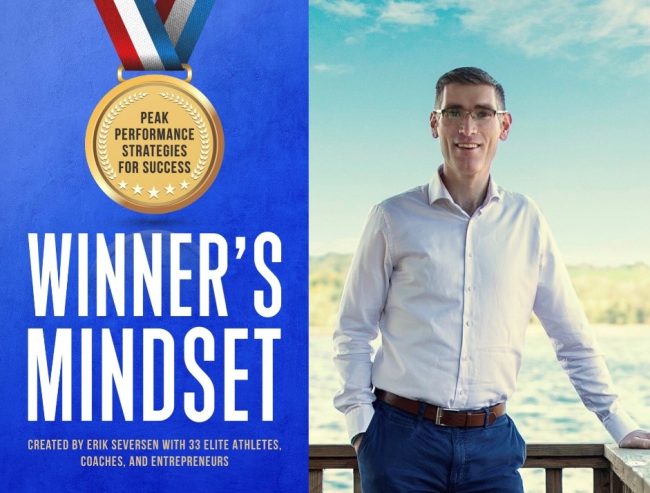 Facilitators: Marion O'Brien and Michael Hegarty
Date:                Saturday September 30th
Time:                10.00am – 2.00pm
Fee:                   €45
Venue:             Croi Nua Spirituality Centre, Rosary Lane, Taylor's Hill, Galway (H91WY2A)
Phone:              087 2059618 (Marion)
Email:              marionobriencoaching@gmail.com
---