CROI NUA SPIRITUALITY CENTRE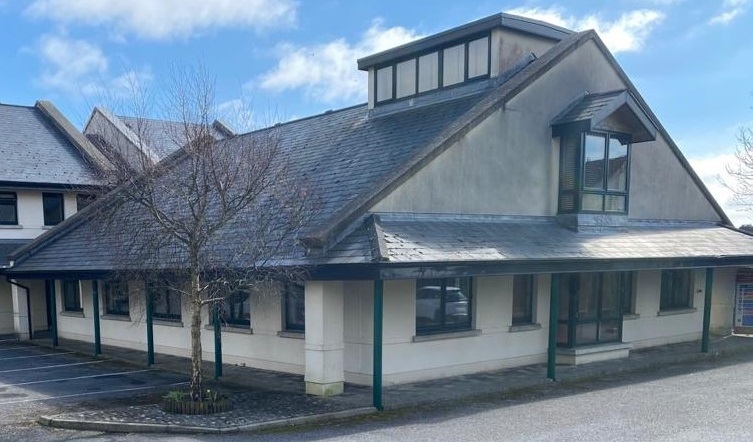 ---
CROI NUA SPIRITUALITY CENTRE
Croi Nua spirituality centre is a place of welcome, which seeks to develop a sense of the Sacred.  The centre offers an opportunity to reflect and grow in an atmosphere of openness, and acceptance through discussions, retreats and on-going programmes such as weekly scripture study groups, monthly Taize groups.
Our Christian heritage and spirituality is explored and each person is seen as a child of God and each is invited to develop the human and spiritual dimensions of the human heart.
The centre is run by a Core Group of lay women and men and MSC priests and the events at the centre are a combination of facilitation by the Core Group and by invited guests.
Key words:  Spirituality; reflection; contemplation; Sacred; retreats.
---
---
---